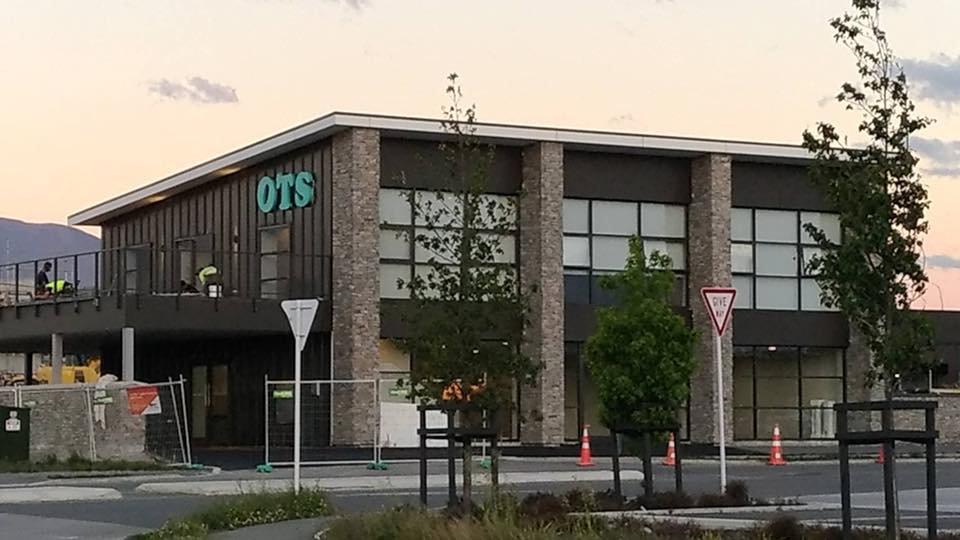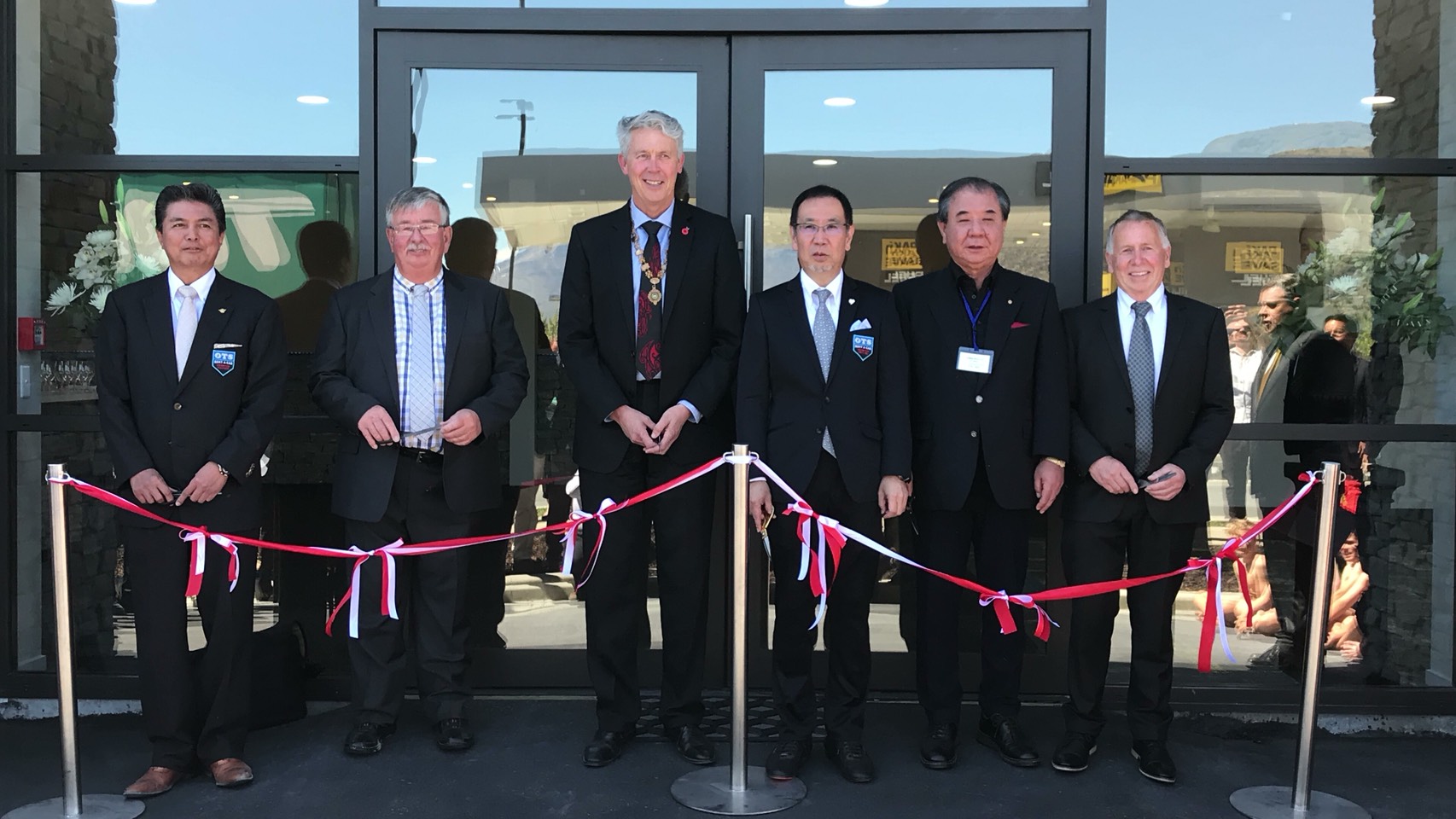 OTS Rent-a-Car opened a sales office in Queenstown, New Zealand, on Nov. 21st, becoming the first Japanese rental car company to open business in the country.
OTS Chairman Yoshikazu Higashi, Kalem Town Deputy Mayor Mr. McRoad, First Secretary Atsushi Shuto of the Japanese Embassy in New Zealand, and Yoshiaki Tamaki of Okinawa Economic Association attended at the opening ceremony in addition to the staff of the new office. In his speech, Chairman Higashi stated, "OTS has many Asian customers who repeatedly visit New Zealand. We are committed to making this business successful and providing good service to our customers."
Higashi also said that OTS would open a sales office in Christchurch, the second largest city in New Zealand, in March 2018.
OTS Rent-a-Car New Zealand is starting the business with eight cars that is scheduled to increase to 150 in about a year.