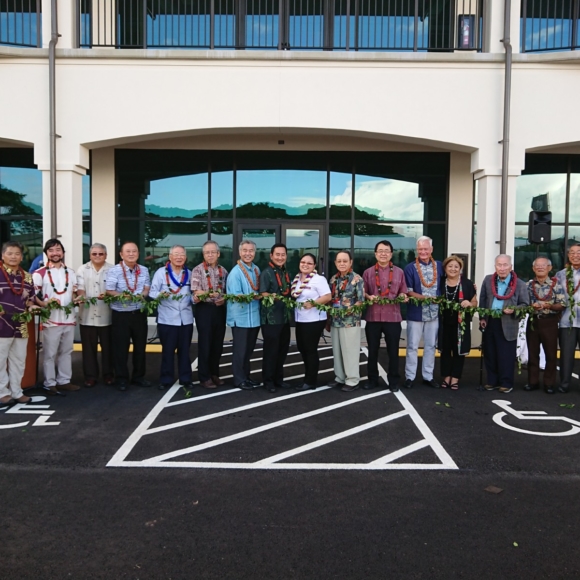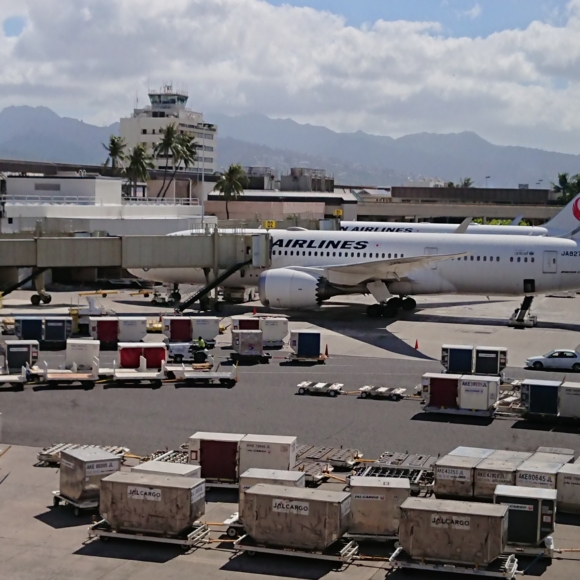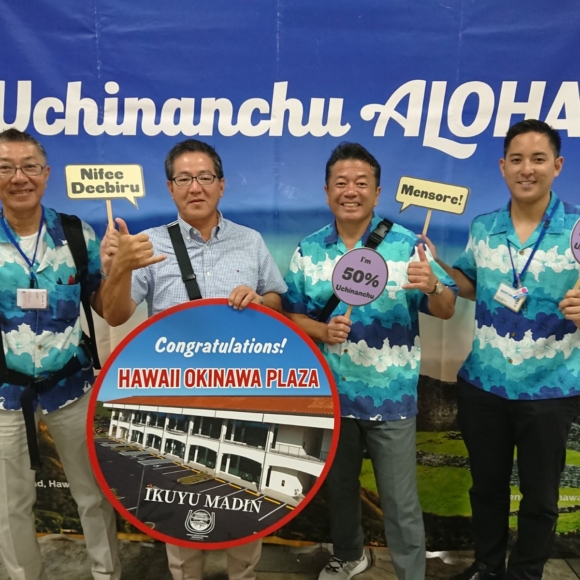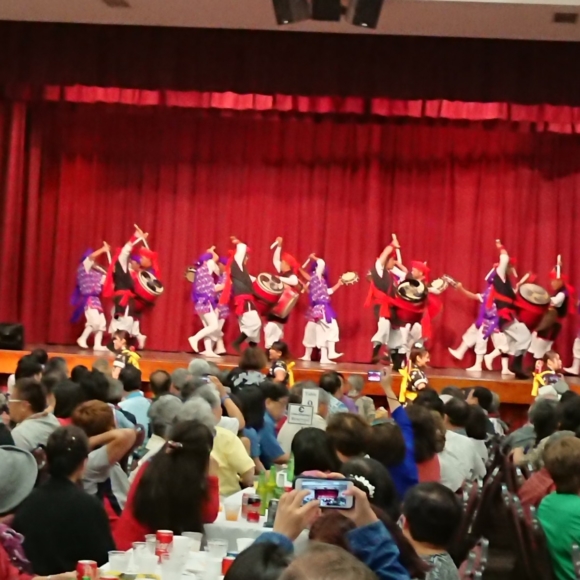 Hawaii Okinawa Plaza opening ceremony held Sep. 4th
An opening ceremony for "Hawaii Okinawa Plaza," a new community facility for Hawaii United Okinawa Association at Waipahe, Honolulu, was held on Sep. 4th. 400 people from Okinawa attended the ceremony. Many of them flew to Hawaii on a direct Okinawa Tourist Service (OTS) chartered flight from Naha to Honolulu. Hawaii Governor David Ige who himself has roots in Okinawa also attended the opening ceremony and ensuing party.
The new facility is replacing the old Hawaii Okinawa Center that has been in dire need of repairs, had become expensive to maintain and has become inadequate for today's needs. The Hawaii United Okinawa Association has been the organizer of the project that has been 15 years in the making. It was started by George Tamaki who came up with the initial plans and who was the chairman of the organization at the time. Tamaki, now 80 years old, is a 2nd generation Hawaiian whose family hails from Itoman. When he started planning the new facility in 2003, he had a vision from the start to make a new facility that could generate enough revenue to sustain itself and perhaps even make a profit to be used for the present and future expanding needs of the association.
The Hawaii United Okinawa Association sees the new facility as essential for the organization to preserve the Okinawan community in Hawaii and strengthen its members' ties to the Okinawan homeland. The facility will provide space for cultural classes, performing arts, language and children's educational activities and student exchange programs.
Many organizations and communities in Okinawa made donations to support the project, among them OTS, which donated ¥600,000 to the Okinawa Plaza in May as a part of the company's 60th anniversary celebration. Altogether donations from Okinawan businesses, organizations and individuals totaled ¥100 million by Sep. 4th.
Leading the fundraising effort in Okinawa has been Hawaii Okinawa Plaza Building Fund Director Akira Makiya, who stated, "After the 2nd World War Okinawans in Hawaii donated 550 pigs to jumpstart the island's farming and alleviate food shortages. We must not forget that act of kindness. Now is the time for us in Okinawa to show the kindness of our hearts and return the favor to Hawaii."
Performers at the ceremony included the Chatan Town Youth Association's Eisa group and Izumizaki Hatagashira performers from Okinawa. Members of the Hawaii-Okinawa Shishimai (lion dance) Association also showcased their skills.
Party attended spoke in Okinawan, Japanese, Hawaiian and English and everyone had a great time.